Aviation
Pilots Mess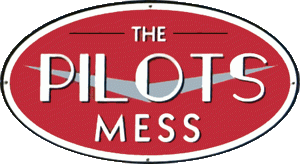 The Pilots Mess is an airfield cafe catering specially for visitors to Sywell Aerodrome - whether by road or by air!
The Pilots Mess serves breakfasts, light meals and snacks from 09:00 until 16:00 every day (10:00 onwards on Sundays).
Open to anyone visiting the aerodrome.
More details on their Facebook page.