Aviation
Corporate Aviation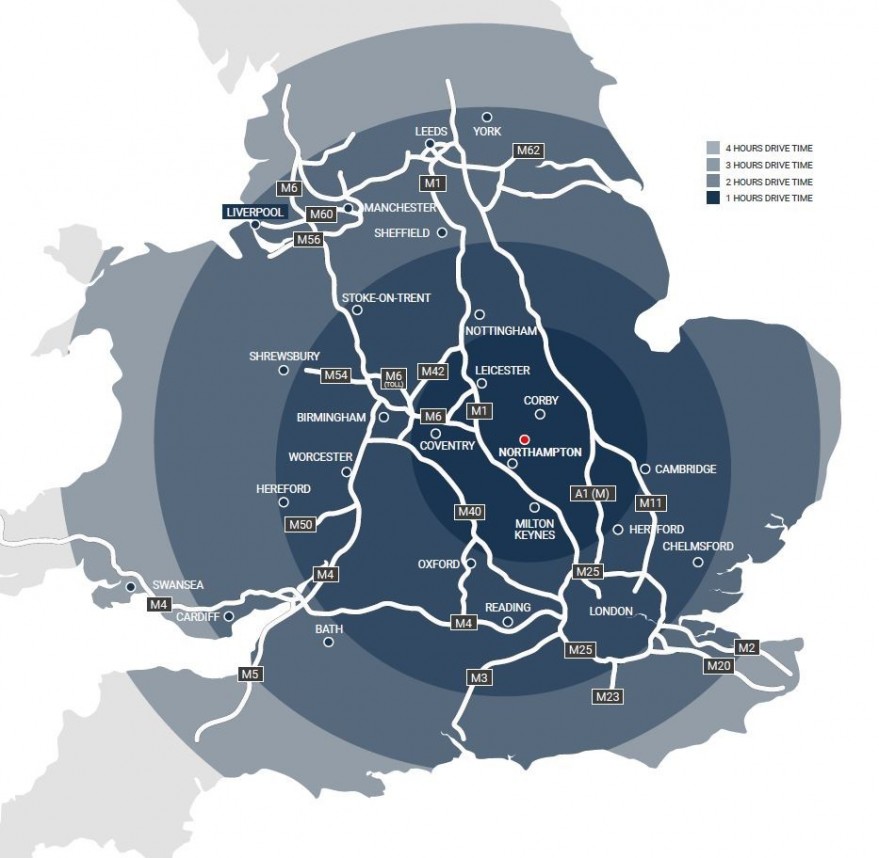 Sywell Aerodrome is situated in the middle of England. Midway between Northampton 5 miles to the West, Wellingborough 4 miles to the East and Kettering, Corby and Leicester to the North.
Sywell Aerodrome has direct access to London's financial centres by road or rail.
The M1 motorway linked to the UK's motorway systems is close by as is the Trans-European trunk road, the A14, connecting the M1 to the Eastern Ports.
Northamptonshire is renowned for its high tech engineering in the motor racing field with Silverstone nearby.
Sywell Aerodrome is licensed by the CAA for public transport flights. The Tower provides a Flight Information Service and the RFS cover is up to CAA CAT 2. Customs are available locally as required. Pilots and crew have full facilities available on site.
1,268m x 30m concrete runway plus taxiway and aprons
No runway slot restrictions
Car to aircraft apron transfer
Customs, immigration and Special Branch as required
RNP Approach to Runway 03L/21R
Jet A1 bowser for under or over-wing refuelling
CAT 2 Rescue & Fire Service as required (CAT 3 aircraft accepted under remission)
Hangarage available as required
VIP lounge and Pilots Mess café
Aviator Hotel and conferencing facilities
Executive cars as required
1hr from London St Pancras